Chiropractor Sunset Hills MO
Welcome to Sunset Hills Spine & Joint Center located in Sunset Hills, MO. At Sunset Hills Spine & Joint Center we do our best to provide the highest quality chiropractic treatment and patient experience for our patients. We focus on treating the cause of the pain, not just covering up the pain with pills or surgery. Our Sunset Hills chiropractors strive to prevent as many surgeries as we can so our patients can enjoy their lives to the fullest!
We can treat just about any spine or joint pain condition, but our most common conditions are low back pain, sciatica, neck pain, headaches, and auto accidents.  We also have treatments for more unique conditions such as TMJ pain, plantar fasciitis, runner's knee and shoulder impingement.  With our treatment approach focusing on the whole patient, we can normally resolve conditions that other chiropractors do not, which will help us become the best Sunset Hills chiropractor!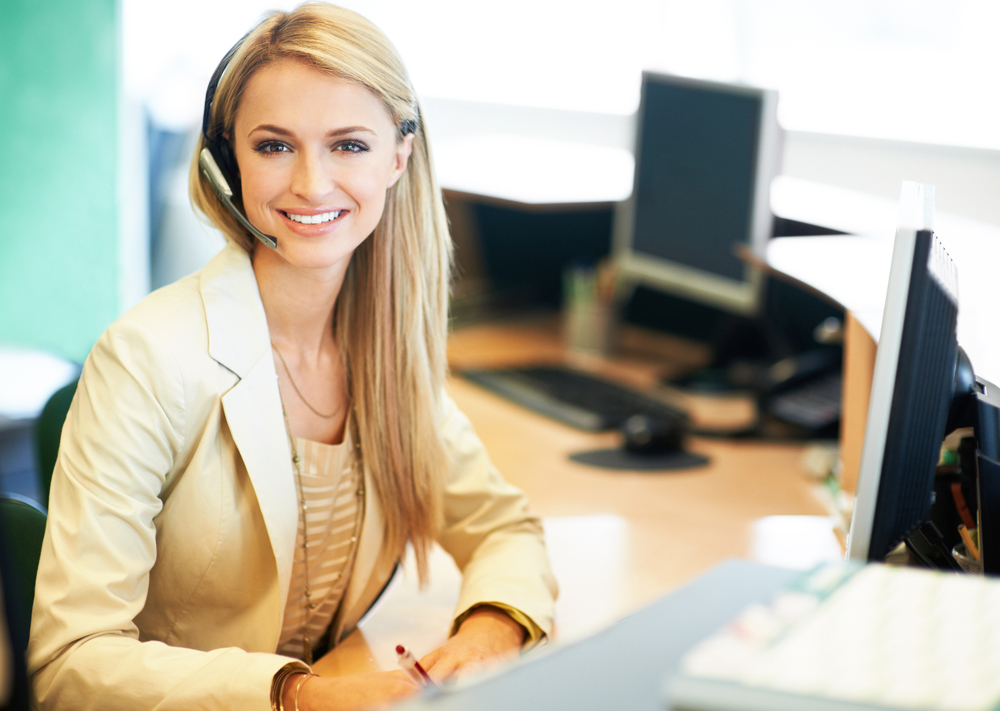 Sunset Hills Spine and Joint Center
OFFICE HOURS
Monday
8:30am - 12:00pm
2:00pm - 6:00pm
---
Tuesday
2:00pm - 6:00pm
---
Wednesday
8:30am - 12:00pm
2:00pm - 6:00pm
---
Thursday
2:00pm - 6:00pm
---
Friday
8:30am - 5:00pm
---
Saturday
Closed
Sunset Hills Spine and Joint Center
4434 South Lindbergh Boulevard
St. Louis, MO 63127
(314) 230-9044
WELCOME TO SUNSET HILLS SPINE AND JOINT CENTER
Our office is located at the intersection of Gravios and Lindbergh, behind the gas station on the corner and right next to Identity Salon.  If you are coming from I-270, you will want to turn left onto Lindbergh off of Gravios and then turn right into the parking lot.  There is also an entrance off of Gravios, and that is best used only when coming west on Gravios.
I decided to become a chiropractor because I live in local area and I wanted to support the local community.  I have been in practice in the St. Louis area for 10 years and it is my goal to be the best chiropractor in Sunset Hills.  I have dedicated myself to be the Sunset Hills chiropractor that you are looking for to help you with whatever pain you are dealing with.
---
WHAT SETS US APART
Our office is set apart from other chiropractors in Sunset Hills, MO due to the services that we offer.  Our goal is to keep our patients off of pain pills and to avoid surgery.  We provide all the necessary treatments to get our patients out of pain and back to enjoying their lives without drugs and surgery.  So, whether you have plantar fasciitis, low back pain, or headaches, we can help you with our many complimentary forms of treatment.
If you are in pain and need our help, please do not hesitate to call my office right now!  Our phone number 314-230-9044 and we will get you scheduled as soon as possible.  We want all the people in Sunset Hills, MO to receive the best possible chiropractic care so they can live pain free and enjoy their lives!